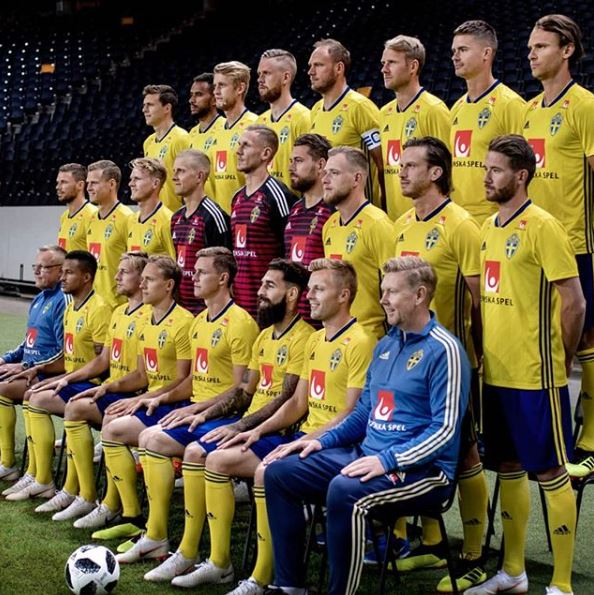 Every player should get a golden ball in Sweden says Zlatan. By that he means Guldbollen, (eng. the Golden Ball), wich is a Swedish football award given by the Aftonbladet and the Swedish Football Association to the best male Swedish footballer each year.
Zlatan Ibrahimović has won the award eleven times (in 2005, 2007, 2008, 2009, 2010, 2011, 2012, 2013, 2014, 2015 and 2016) and is the only player to win it more than twice.
The FIFA Golden Ball will go to the competition's best player. FIFA will announce a shortlist of ten players after the semi-finals. The Technical Study Group of FIFA will decide on the winner until the end of the Final. The players who finish second and third will receive the adidas Silver Ball and adidas Bronze Ball respectively.
Presented to the outstanding player at each FIFA World Cup™ since 1982, the adidas Golden Ball award has always highlighted truly exceptional players.  The Technical Study Group of FIFA will decide on the winner until the end of the Final
2014: Lionel Messi (Argentina)
2010: Diego Forlan (Uruguay)
2006: Zinedine Zidane (France)
2002: Oliver Kahn (Germany)
1998: Ronaldo (Brazil)
1994: Romario (Brazil)
1990: Salvatore Schillaci (Italy)
1986: Diego Maradona (Argentina)
1982: Paolo Rossi (Italy)
Picture:Silly Season