Tidningen TIME har gjort en lista över böcker som enligt tidningen är "The 100 Must-Read Books of 2020" och på plats sju på listan finns det en bok av en svensk författare, Patrik Svensson. Boken heter  "The Book of Eels" och på svenska heter den "Ålevangeliet". Den här boken har rönt internationella framgångar och har utnämnts av Publishers Weekly till 2020 års bästa böcker.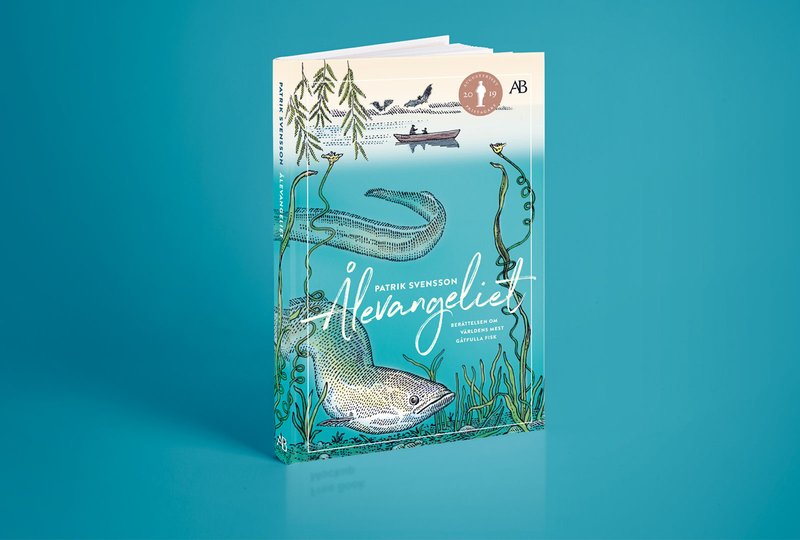 Bokförlaget presenterar boken så här:
Hur mycket kan man veta om en ål? Eller om en människa? Ålevangeliet är en bok om världens mest gåtfulla fisk. En fisk som gett upphov till ett alldeles eget mysterium inom naturvetenskapen, det som kallas "ålfrågan". En fisk som alla från Aristoteles till Sigmund Freud försökt förstå sig på, utan att lyckas. Och som nu dör ifrån oss, i mångt och mycket fortfarande en gåta.

Men Ålevangeliet är också en bok om författaren och hans far och hur ålen förde dem samman. En berättelse om ursprung, öde, livet och hur det bör levas. Samt om det som är livets sista och ofrånkomliga utmaning: hur man hanterar döden.
Alla screenshots: time.com/ albertbonniersforlag.se