Dessa är de mest populära Youtubeklippen sedda i Sverige under 2020 enligt Google . I listan hittar vi både Bianca Ingrosso och Antonija Mandir två gånger. Corona har lämnat avtryck även på Youtube då det finns två humorvideor om viruset.
1. Melodifestivalen PARODI 2020 – Bröderna Norberg – Daniel och Emil
2. CORONA-Musikvideo | "SVAG" – Victor Leksell – Hampus Hedström
3. Byter kost med Bianca Ingrosso under en dag – Uppdrag: Mat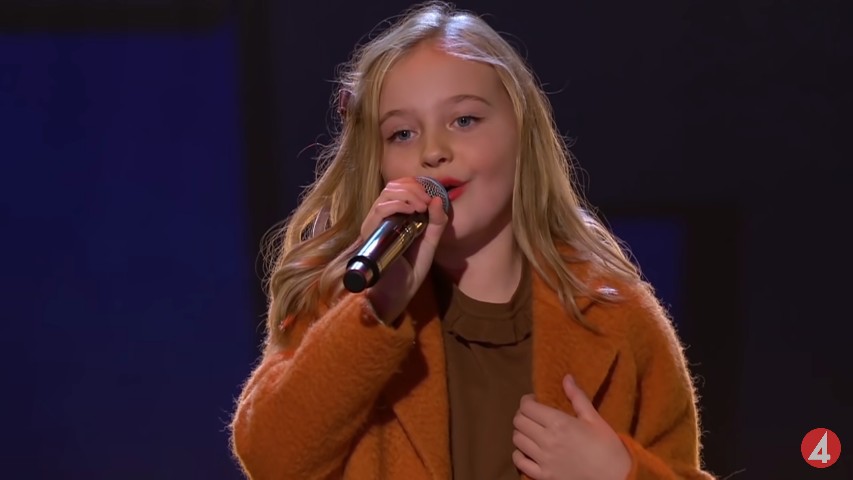 4. 11-åriga Margaux Flavet får Bianca Ingrosso i tårar med sin sångröst – Talang 2020 – Talang på TV4
5. 60 Days Build Millionaire Underground Swimming Pool House – Mr. Tfue
6. Shakira & J. Lo's FULL Pepsi Super Bowl LIV Halftime Show – NFL
7. SPLASH | AVSNITT #1 – Jocke & Jonna
8. Vi har gjort slut. – Antonija Mandir
9. James Corden Discovers Swedish "Carpool Karaoke" Song – The Late Late Show with James Corden
10. Tony om Corona – Robert Gustafsson – Official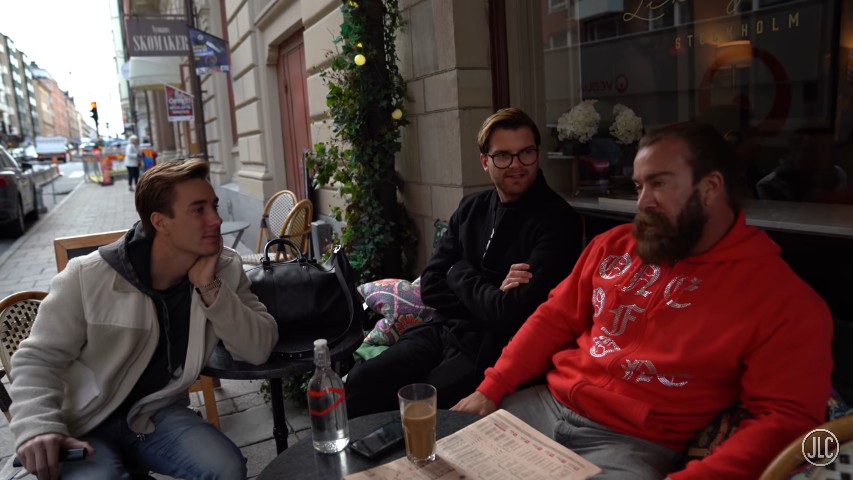 Jag antar att videon med JLC och Jan Emanuel Johansson Lever en dag som Sveriges rikaste sosse har fler utländska tittare eller vad det nu kan vara frågan om då den idag har 1 000 222 visningar medan Robert Gustafssons video "Tony om Corona" har 902 333 visningar när jag skriver detta. Och att videon därför hamnade utanför listan. Antagligen så finns svaret i ordet "trending" som används för den amerikanska listan av Youtubevideor. Som den här från Google Blog.
Top Trending Videos (U.S.)
Source: Dagens Media/Google
Alla screenshots från respektive Youtubevideor