Inspelningarna har börjat av Joakim Lundells nya satsning "Hide and Seek" som är en blandning av Sveriges största kurragömma och Spökjakt. Det är 24 deltagare som är med och tävlar och vid varje deltävling är det sex personer som tävlar, varav tre går vidare. Denna gång sänds programmet först i Dplay. Jonna är med och programleder med Joakim och det finns en del "gamla" ansikten som känns igen bland deltagarna men även en del nya.
De namn som nämns av Joakim i hans Instastory som jag har klippt ihop här nedan är Josephine Qvist, Ellen Bergström, Robin Bengtsson, Angelica Blick, Greekazo, Ricky Rich, Elvis Hamidovic och Sean Banan. Hide and Seek har även ett Instagramkonto som de intresserade kan följa. Laddar inte videon så kan du se den HÄR.
En liten uppdatering nu när alla kvartsfinaler är inspelade. Så här ser laguppställningarna ut och programmet kommer att sändas i december på Dplay. Oklart än så länge om alla kan se eller om det är bara de som betalar för Premium. Jag röstar på att alla ska kunna se!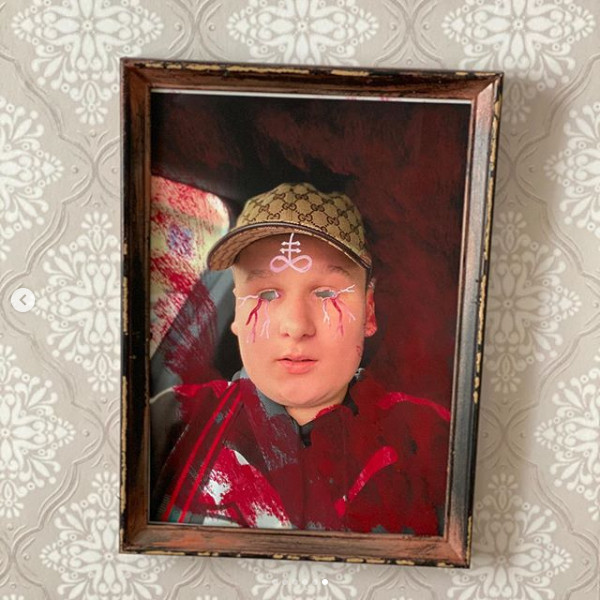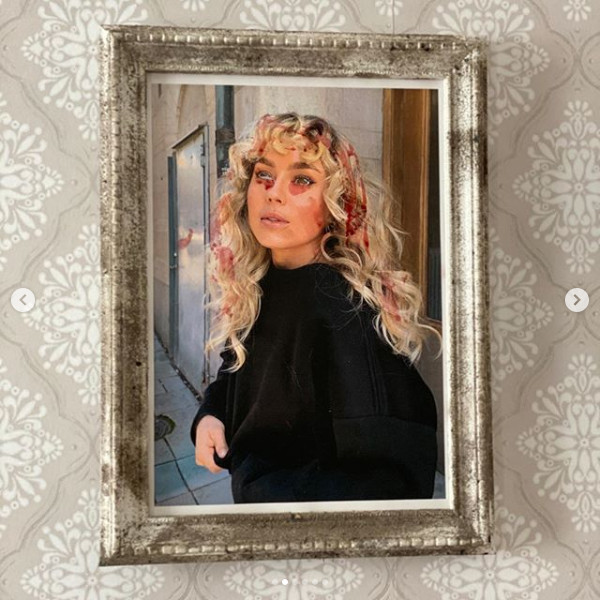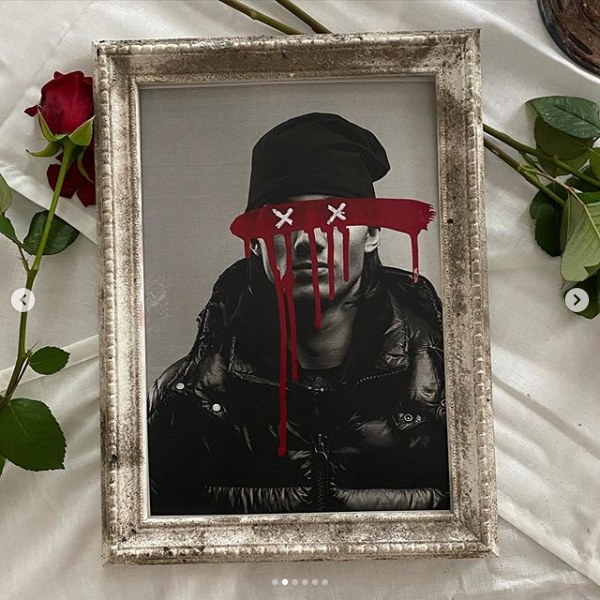 Alla screenshots: joakimlundell/instagram och hideandseekse/instagram