I TC Candlers årliga omröstning om "The Most Handsome Face in the World for the Year 2020" valdes Pewdiepie det vill säga Felix Kjellberg som vinnare. Han har varit på listan under sex års tid och 2019 blev han tvåa. På listan av 100 snygga män hittar vi namn som Henry Cavill, David Beckham och Harry Styles. Felix tog saken med ro och du kan se hans reaktionsvideo HÄR.
Men Felix var inte ensam svensk på listan där vi hittar på plats 94 Alexander Skarsgård. 8 år har han varit på listan.
Den finska snyggingen Benjamin Ahlblad kom på plats 55.
Rurik Gislason från Island hittar vi på plats 50.
En likadan lista över 100 vackra kvinnor finns och då heter den "The 100 Most Beautiful Faces 2020". På första plats kom i år den israeliska Vael Shelbia.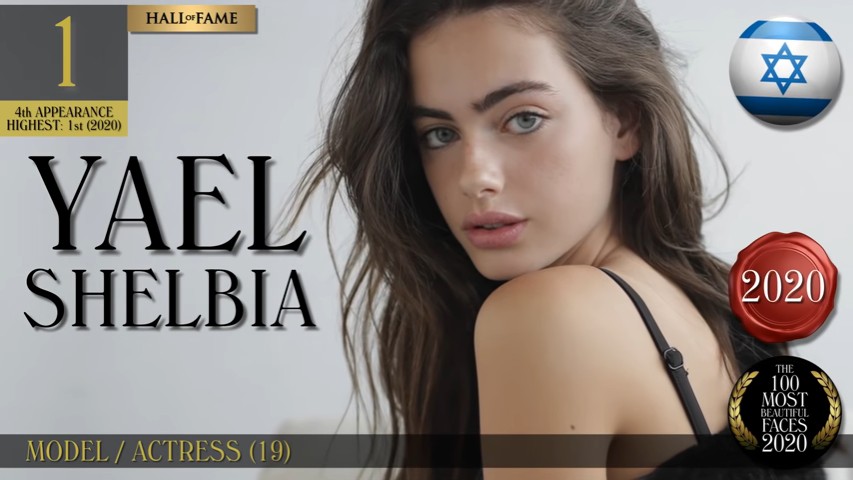 Emelie Nereng från Norge kom på plats 5.
Och på plats 49 hittar vi Moa Sandell som titulerar sig som "Queen of Uppsala".
Se alla de 100 snygga männen i videon nedan och om du vill se vilka vackra kvinnor som fanns på listan av de 100 vackraste kvinnorna 2020 så kan du se videon HÄR.
Alla screenshots: TC Candler/youtube